It is easy to get wrapped up in the incredibly busy day-to-day life of a 1L.
To keep things in perspective I've been playing a game. When I'm stuck in traffic on my way to school (or to the office) I try to think of all the things I'm thankful for.
Because, frankly, I'm tired of stressing over exams.
Here's my list of things I'm thankful for today (in no particular order):
Sunrises
Coffee
Deep breaths
Warm showers
Vanilla Coke Zero
My mom and dad
My sister
My brothers
My hubby, Handsome Jack
Cool autumn mornings
Music
Mrs. Goff and Alan
Friends
Good stories and the people who write them
All my writer friends – who believe you can do anything!
This life
This body
Rachel – the best hair stylist in all the land
This mind
School (yes, law school)
Heated blankets
Work
Lilly
All in all, I have to admit, things are going well.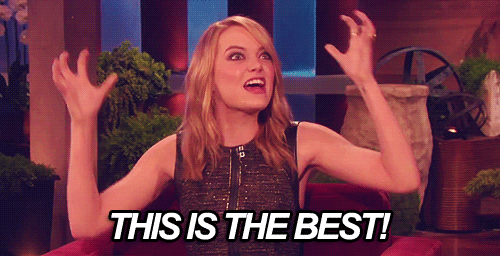 What are you thankful for?